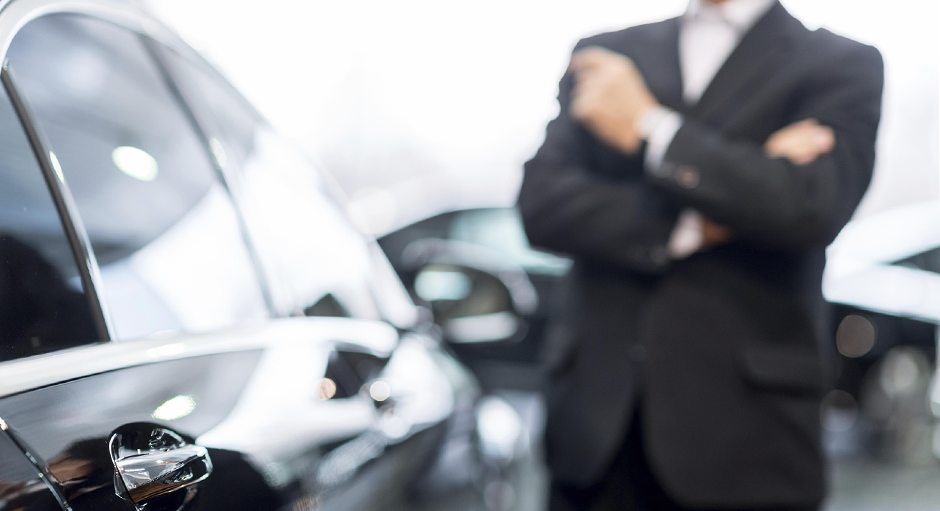 Finance Your Next New Mitsubishi with Lewisville Autoplex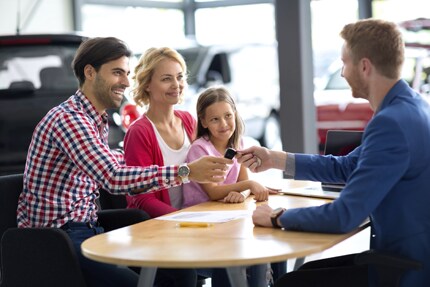 Removable Headline
Lewisville Mitsubishi is your trusted car dealership in Lewisville, TX if you're looking to purchase a new or pre-owned Mitsubishi vehicle. Our great selection of vehicles allows us to serve drivers in the Dallas, Garland, and Plano, TX areas. With our fleet of unique Mitsubishi models, it should be easy for you to find the right vehicle of your choosing. All of our vehicles undergo a thorough inspection to make sure that they meet our high standards. We encourage you to stop in today at our location at 1651 S. Stemmons Freeway to learn more about the different specials available at Lewisville Mitsubishi such as our Mitsubishi VIP Program.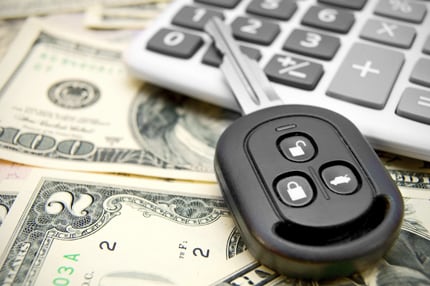 Get Pre-Qualified

When it comes to financing for a car loan, your credit score is extremely important. Your credit score is what ultimately either makes you appealing to lenders or gives them a signal to stay away from you due to your shaky credit history. The basis of your credit score is decided on whether you make your payments to current lenders on time, the length of your credit history, and if you have tried seeking new credit recently. Many people do not want to shop around for the best rates on car loans because they are afraid of what it may do to their credit-too many inquiries in a short time span make you look desperate and therefore risky. If you avoid continuously applying for new loans every month, you can avoid doing serious damage to your credit. As long as you can contain your car loan search to a few weeks, it will minimize the risk to your credit.
One way to make financing a car loan a smoother process is to be pre-approved for a car loan by a bank or credit union. Pre-approved car loans often come with a set of rules for you to abide by. For example, some lenders may require that you purchase your vehicle from an established dealership. There may also be rules and restrictions on the age and mileage of the vehicle being financed. Some lenders may offer you a blank check that you can give to the lender. Look for vehicles that are priced at a lower amount than your loan so that you can account for fees. To begin the financing process, you will likely have to input answers into the credit score estimator. The credit score estimator can also help you and potential lenders gauge your potential credit score.
Get Pre-Qualified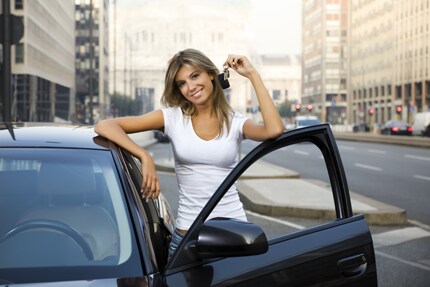 Our Finance Department

Our Mitsubishi Finance Department will help provide you with the appropriate financing for your new or pre-owned vehicle. Our online car loan calculator and application can provide you with instant feedback on a car loan. We can provide assistance to you regardless of your credit situation. Even if you have no credit, you can still secure financing. Lewisville Mitsubishi can also offer low-interest loans to drivers who have existing loans. Just stop in to our dealership at 1651 S. Stemmons Freeway in Lewisville, and we will gladly assist you as well as show you through our new Mitsubishi inventory.
Apply for Credit